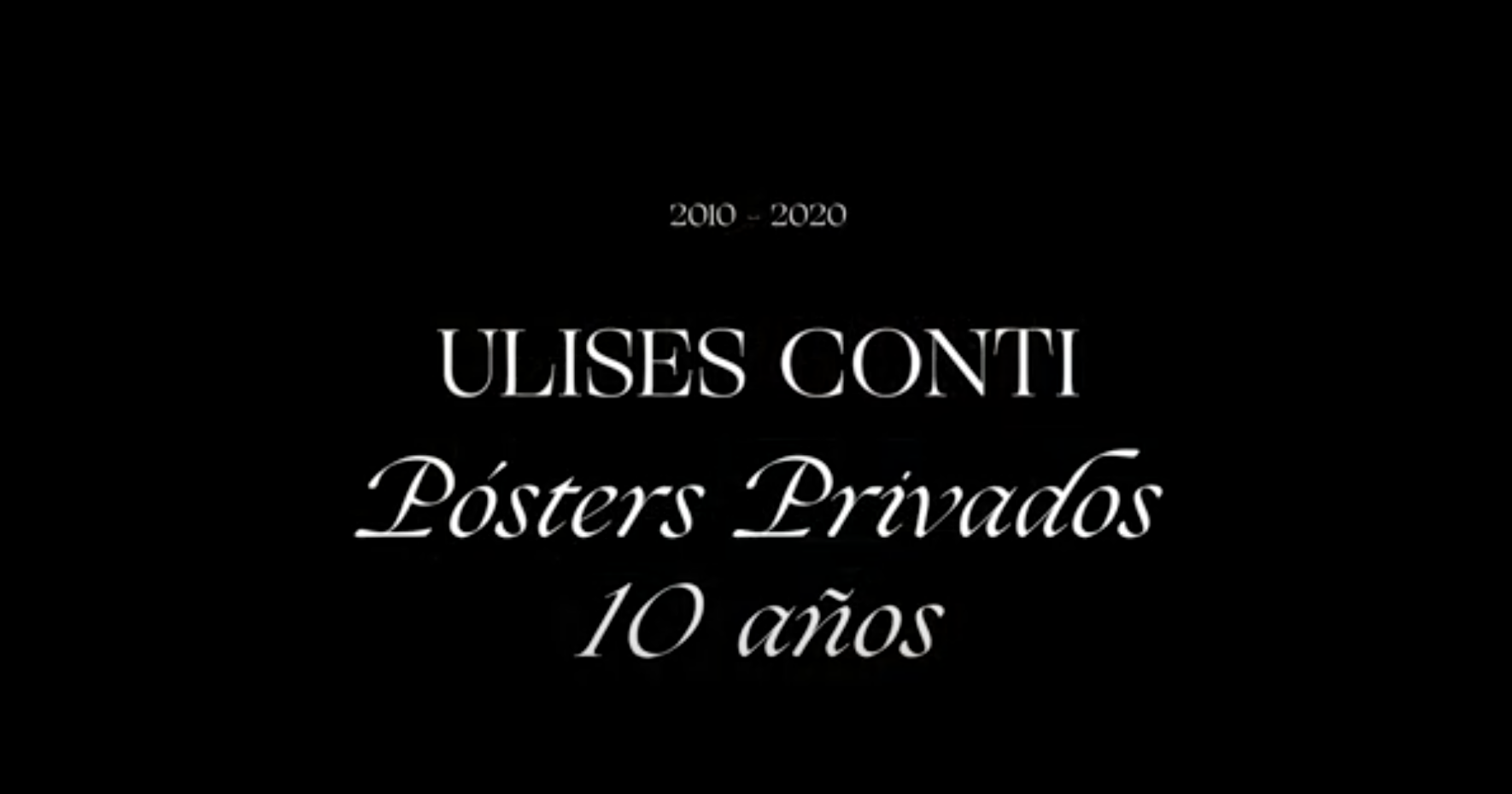 Idea: Ulises Conti y Félix Cristiani.
Direction: Ulises Conti.

On the occasion of the tenth anniversary of the release of Ulises Conti's solo piano album Posters Privados recorded in Kammerspiele Munich, Germany, and his performances Small concerts for an audience of one (one musician / one spectator) that developed as the official project presentation in 2010, 10 years later the composer shows us a new work that beat that level of synthesis of the original project. The piano no longer needs an interpreter to execute the pieces of the album. Through a Disklavier piano we can see and hear, in a unique proposal, the 3 most representative tracks of Posters Privados: Manuel, Budapest and Rosas de Luxemburgo.